You Should Must Use These 5 Products For Toilet Hygiene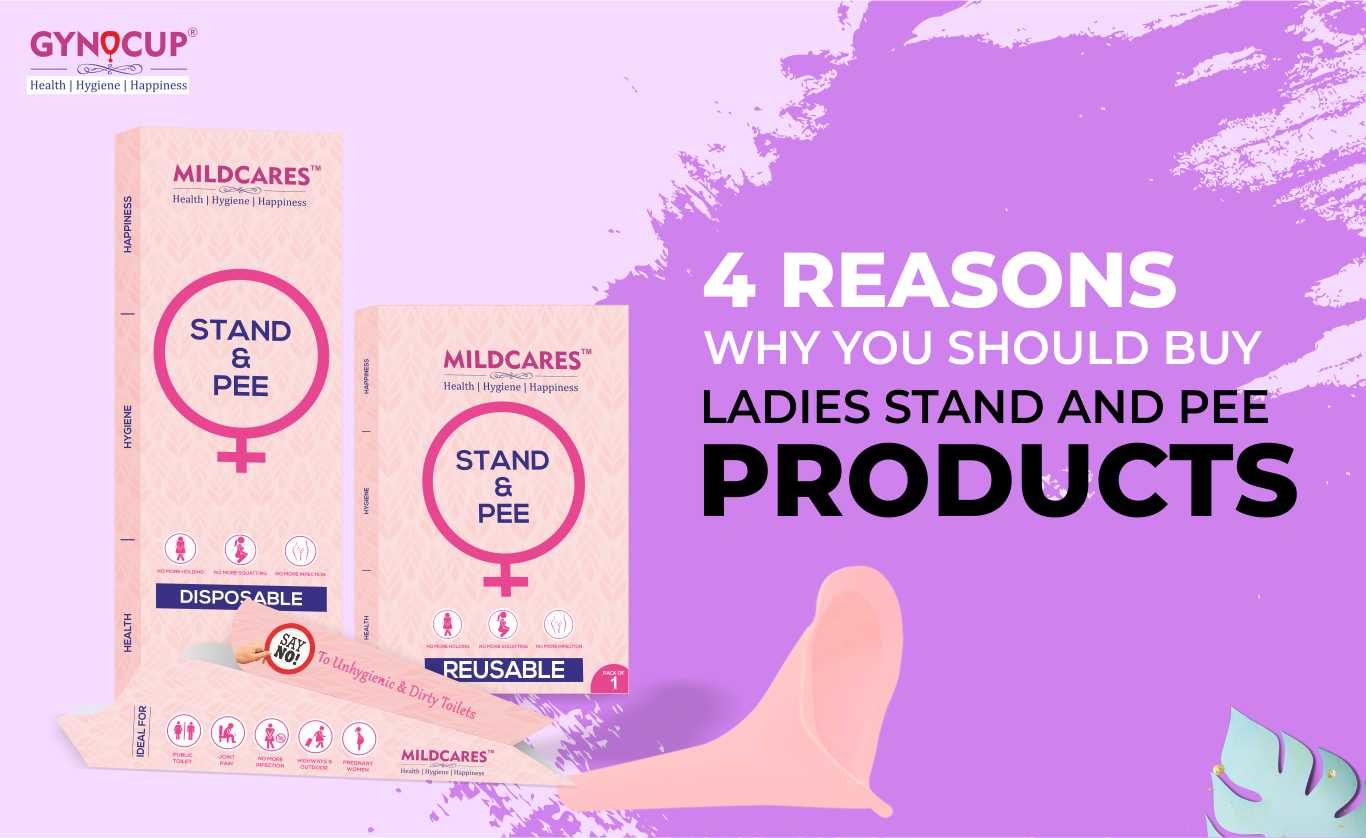 Why Should Use Toilet Hygiene Products
Toilet hygiene products: Female hygiene has always been a big challenge for women that have made them uncomfortable. Women are really vulnerable and the upkeep, care, and maintenance of their personal hygiene are very important. Sanitization is often overlooked when it comes to women. According to the data shared by the United nation one-third of all primary schools in 2016 lacked basic drinking water, sanitation, and hygiene facilities that have been really alarming as it has affected many school-going girls' education.
In recent times there has been a huge development in different fields in India but it still lacks the basic need of toilet hygiene as there is no access to sanitation facilities in rural areas and the same goes in urban areas when we talk about the sanitization of public toilets with so many women moving out for professional and personal commitments.
There have been times when there was a lack of access to toilet hygiene products but with the changing times the companies have come up with many products that have become an indispensable part of a female's life and have played an important role in keeping up with personal toilet hygiene. Some of them have been discussed below.
Toilet Hygiene Products That Are A Must For Females
1. Intimate Wash
Intimate hygiene is very important and it sometimes becomes very difficult to manage as the major concern is that many women are still unaware of its importance in their lives. Our intimate area is very vulnerable and is prone to infections very easily so to keep it clean and tidy, maintaining the pH balance is imperative. Female intimate wash by Gynocup is naturally formulated and is free from chemicals. The natural active ingredients in it are safe to use and help in maintaining personal hygiene. Shop Female Intimate Wash
2. Toilet Seat Cover
Looking at the current condition of sanitization in public toilets when they lack water and most of them are dirty to even enter it becomes a big challenge for women who are traveling. The toilet seat cover is an innovation when it comes to toilet hygiene as it keeps you safe and reduces the chances of catching infection when you are using a public restroom as it cuts the direct contact with unhygienic toilet seats. Gynocup disposable toilet seat covers are easy to use and dispose of after use and can be easily carried anywhere. Shop Toilet Seat Cover
3. Stand And Pee Devices
Another innovative products that have overcome the challenge of personal toilet hygiene for women are stand and pee urination devices that come in both disposable and non-disposable form in the market. These devices are life-savers when it comes to using the restrooms that are used by others as well. It gives you the freedom to stand and pee conveniently and can be easily carried anywhere in your bag. Gynocup disposable standing female urination devices are easily available in the market and can make your life easy as it is made of water-resistant coated paper, is easy to use, and causes no spills and leakage while using. Shop Stand & Pee Device
4. Wipes
Wipes are very important when it comes to maintaining toilet hygiene as it is any time better than papers, or handkerchiefs. You can easily clean sweat and also use it while using restrooms when going out. They make you fresh and also keep your skin hydrated. On top of that, it helps in maintaining the pH balance of your skin. Natural intimate wipes can serve the purpose of toilet hygiene and are easily available everywhere. Natural intimate wipes by Gynocup are soft and comfortable to use, are safe for the skin, and are alcohol-free that making you feel fresh and clean every time you use it. Shop Hygiene Wipes
5. Toilet Seat Sanitizer
With the ongoing situation, sanitizer has become a must for everyone. In the same manner, to stay on top of the game of personal hygiene, toilet seat sanitizer is another must-have that women should carry with them whenever they are going out. By spraying it on the toilet seat before use will make the area germ-free and chances of catching infection get reduced. It is a toilet hygiene product that is easily available in the market and online.