What is Personal Health? And What Are The 5 Personal Health?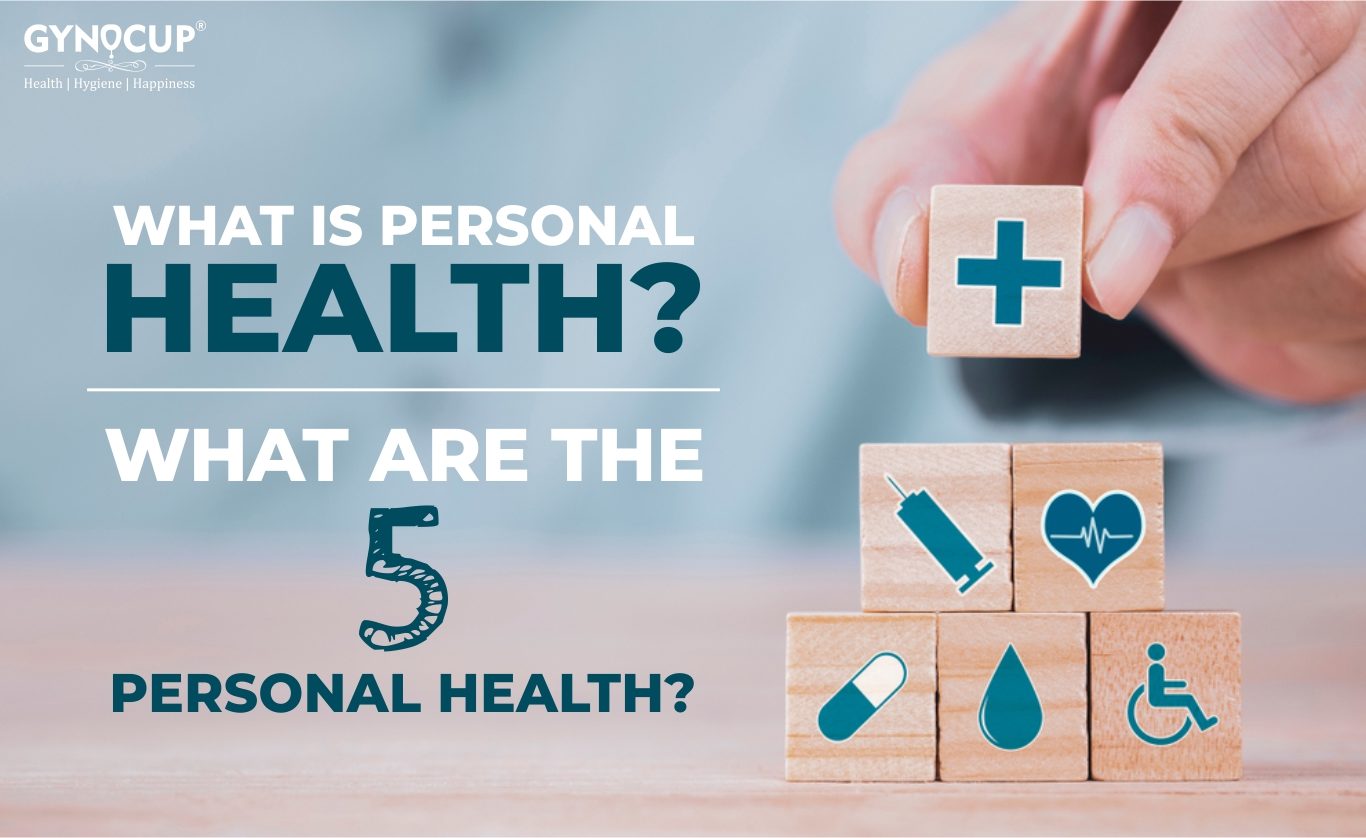 5 life-changing personal health advice, you'll never forget.
What is personal health?
Personal health refers to your health and well-being, it is as vital as oxygen for a person. You don't just possess physical health, but a lot more which we will discuss here. Being in control of your health entails making deliberate choices to maintain good health. It covers not just physical health but also the well-being of many other aspects of life: emotional, intellectual, social, physical & spiritual.
You can be fit as a horse, but if your mental and spiritual health is not up to the mark then you might face problems like depression, anxiety, etc. Your personal health consists of all these aspects and to live a healthy and happier life you need all of them to be stable for you. It will help you succeed and excel exponentially in life.
What are 5 personal health aspects?
Questions to ask yourself. Check your personal health.
Emotional – Are you experiencing too many fluctuations?
Intellectual – What does your intellect reflect?
Social – Are you a social creature?
Physical – What's happening with your physical health?
Spiritual – How is your spiritual inside?
Physical
A person needs to be physically fit and sound, at least you should be able to carry yourself well. The bare minimum that you can do to keep yourself healthy is to follow a routine. Here are some pointers to follow.
Exercise! Even a little amount of walking (30 minutes three times a week) will be a big help to your health. You must eat properly. Instead of fried meals, soft drinks, processed meats, and sweets consume more fresh vegetables.
It is recommended that you eat five servings of fruits and vegetables every day.
Eating a meal every day is important. Breakfast is especially damaging in this regard since it slows down your metabolic rate and promotes weight gain.
Before the meal you need sleep, A minimum of 6-8 hours of sleep is required each night.
To avoid dangerous heavy drinking and drug usage, refrain from excessive bingeing. Men are limited to five drinks at one sitting, while women may have just four. Do not play drinking games or consume alcohol spaced out by sips of water.
Emotional
We all know how emotional satisfaction is crucial for our stable being. It is indeed very difficult to control emotions in life, but what you can try doing is staying positive and optimistic about life.
Look down for pointers.
Even when difficulties occur, try to be optimistic.
Find a stress reliever that is personal to you. Strive to keep stress at bay by taking time to manage yourself well.
Find someone you can talk to about your emotions if you trust them.
When you need assistance, go to a professional.
Don't forget to smile when you don't feel like it.
Social
Social health is a positive aspect of health that is included in the World Health Organization's constitutional definition of health. It refers to a person's capacity to handle and act in various social situations.
Participate. Many college organizations exist; you'll certainly discover a group that interests you.
Your best friends are the ones you know.
Identify a bad relationship while you're in one.
Prioritize your academic work without neglecting your social life.
Spiritual
A purposeful existence, transcendence, and actualization of diverse aspects and talents of human beings are all examples of spiritual health. Spiritual health brings the physical, psychological, and social components of existence into harmony. To attain it, follow these steps.
Go to a secluded location and stay there each day.
Think about the significance of your life.
Regardless of whether you are religious, research and practice your faith.
To appreciate nature, take time to spend outside.
Intellectual
Being open to new ideas, thinking critically, and seeking out new learning opportunities and challenges are all signs of intellectual wellbeing. It entails being inventive and stimulating the mind, as well as a dedication to lifelong learning. There are various strategies to improve your mental health. Try these to gain more.
Always be aware of current events happening around you.
Spend some time at the library and take your school work seriously.
Academic assistance is available if you need it.
Try to incorporate learning into your routine.
Conclusion
Try to attain balance in all aspects of health, it would help you maintain a better life. You'll have a prosperous life if you succeed in doing so. All the best to your attempt, if you feel any stress or problem in doing so, feel free to reach out to friends and family, they always help. Until then, have a great day.
Also, you can read Self Care During Periods click here.