Which Size Menstrual Cup to choose? Let's clear your confusion Now!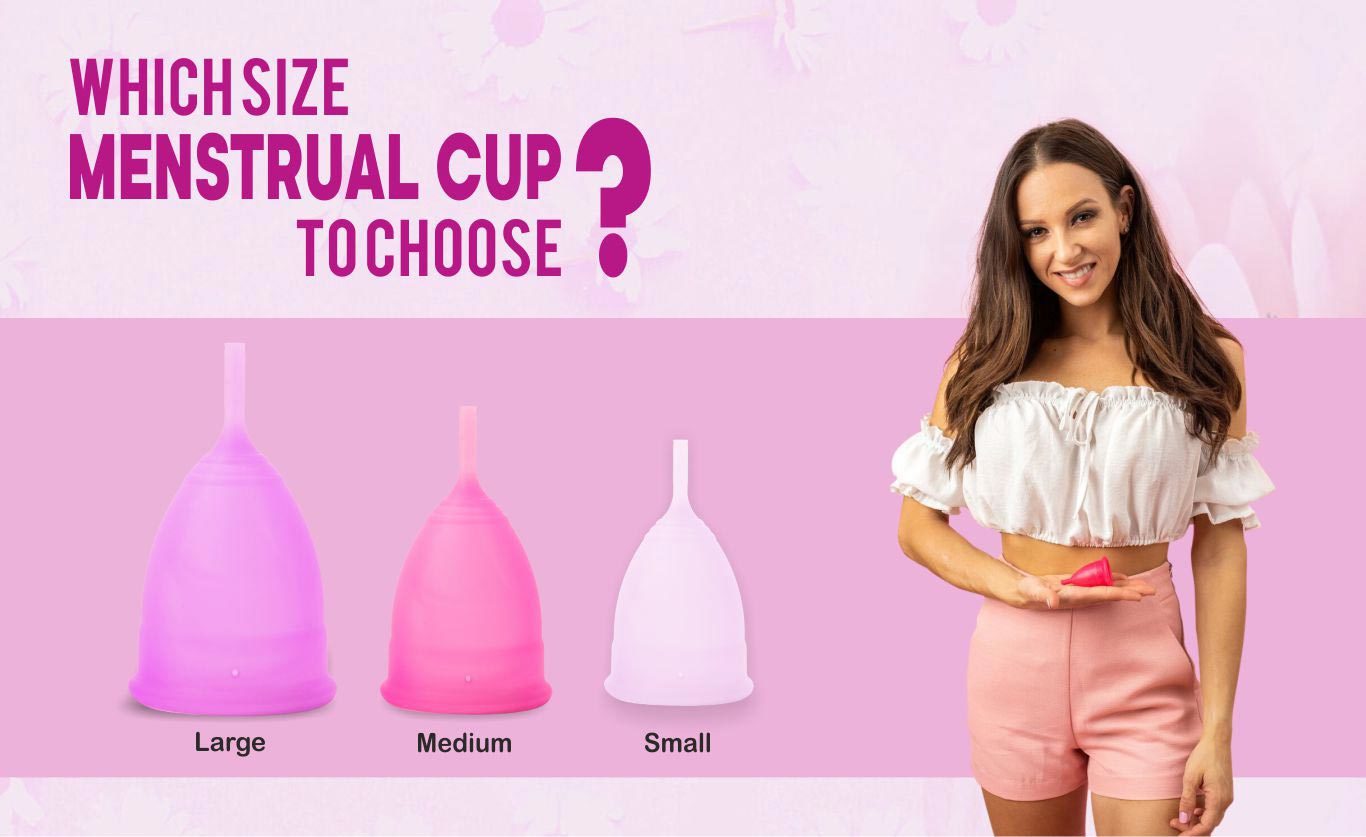 Menstrual Cup Size Chart
A very important question for every woman how to select menstrual cup size? So, here you can see a menstrual cup size chart with a menstrual cup size guide. A menstrual cup is a replacement for traditional un-hygienic disposable commodities such as tampons and sanitary napkins. These menstrual cups in India are composed of medical-grade silicone, and they are washable and can also be reused for months. When it comes to the brand new GynoCup, it doesn't consume the menstrual liquid; rather accumulates it in the cup. It is considered more hygienic than regular and cheap sanitary napkins. know more about Menstrual Cup
Menstrual Cup Size Chart Guide 
Price Drooped on Menstrual Cup Combos Click Here
GynoCup comes in three different sizes, one is Size Small those for teens & less than 13 to 20 years, Size Medium For women more than the age of 20 to 30 years or who have not given birth or given birth c-section, and Size Large For women than the age of 30 years or have given birth to a child through vaginaly. So, this is the menstrual cup size guide we hope you understand how to select menstrual cup size. If you are looking for a  medically proven, toxin-free, odorless, and hypoallergenic cup, then the revolutionary product is right at your fingertips. Click here And Buy Now.
Also, you can read the blog: Why Switch To Gynocup?