How Easy to use Menstrual Cup?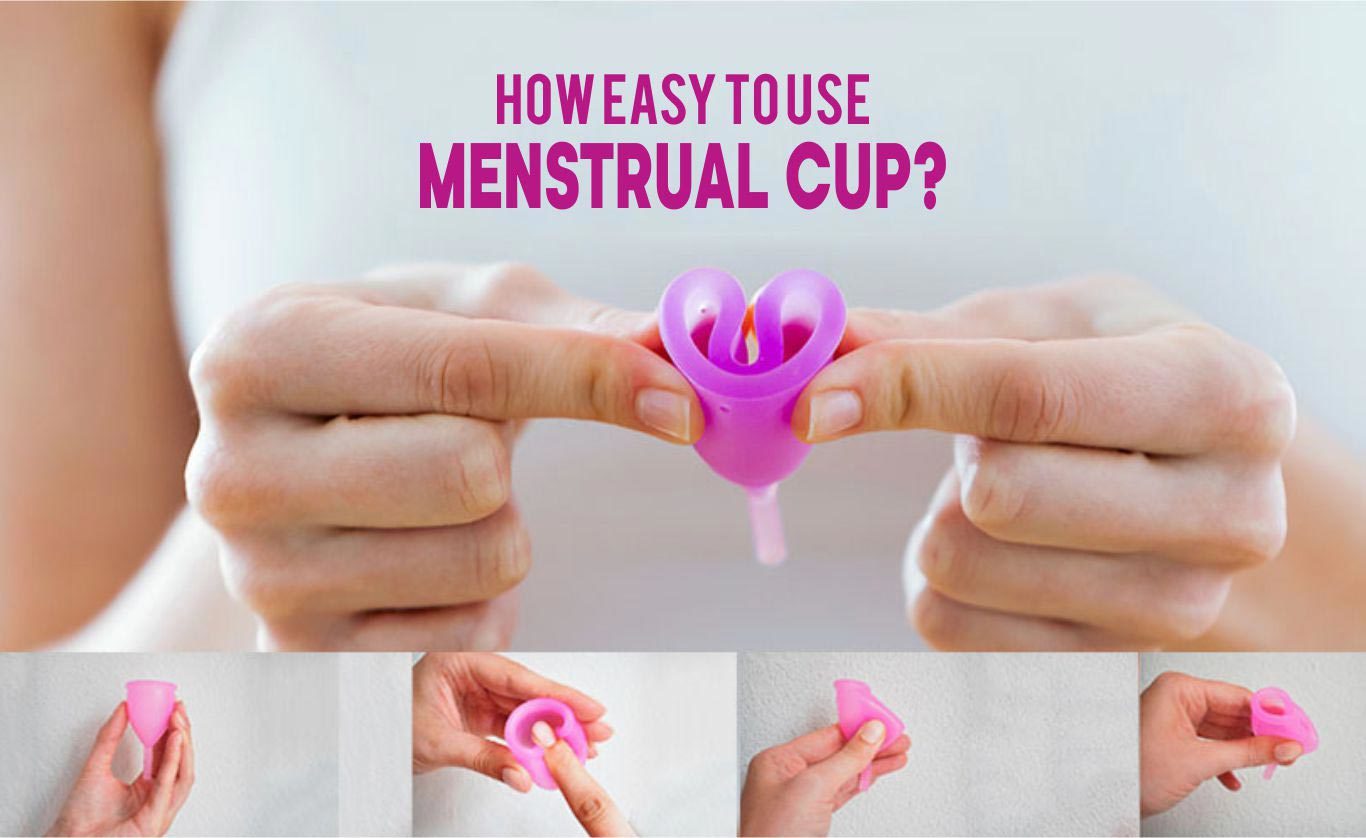 Yes, the easiest way to insert a menstrual cup, but for beginners, as it is something very different than what you have been using until now, it may take some getting used to time. Don't give up in only one or two attempts. Experiencing some leakage during your first few attempts is natural as it could be because the is not completely unfolded or is not correctly positioned. 
Easiest Way To Insert A Menstrual Cup
When inserting if you feel uncomfortable, check it again and readjust it. If you need the stem shorter, you may have to do it yourself. If you have difficulty in removing the menstrual cup, try relaxing your pelvic muscles as they may have been tensed, which could make it difficult for you to remove the cup? If you still cannot remove it, give it a minute and do something else or walk around, then try removing again when you are relaxed.
The cup is very comfortable when inserted correctly; you may not even feel it. The silicon material from which it is made of, it heats up along with the body's internal heat and softens even more with time. It may take you 3 or 4 cycles to realize the best position and angle for your body. 
This is the easiest way to insert a menstrual cup apply these tips and keep pain-free insertion. for complete knowledge of how to use menstrual cup click here.