Our Size Satisfaction Guarantee
At Mildcares, we differentiate ourselves by placing our customers' satisfaction as our top priority. Unlike other competitors in the feminine hygiene industry, we surpass industry standards. Our Size Guarantee Program ensures that you receive the ideal fit, and if necessary, we provide a suitable size at no additional cost. Furthermore, our 100% Happiness Guarantee allows you to try our GynoCup . without any risk, providing peace of mind. We are dedicated to your happiness and firmly believe that our customers deserve exceptional service. Discover the Mildcares difference and embrace a brand that always prioritizes you.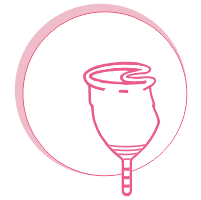 Step-1
For a couple of cycles, try your ordered size.If you face an issue (poking stems, leaking, difficulties removing, etc.) connect with us here for a consultation.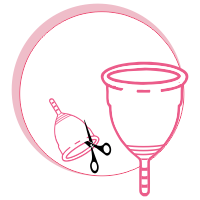 Step-2
It will be necessary for you to cut the current cup and send us a video. Please include the order details as well.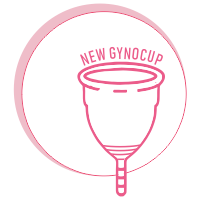 Step-3
We have dispatched the cup and you should receive it before your next period.
How do I claim it?
To benefit from our guarantee, we recommend using the menstrual cup for at least 60 days (2 cycles). We provide a free size guarantee to ensure you find the perfect fit. Please note that if you participated in our Buy 1 Get 1 Free campaign, the guarantee applies to one cup only. The cup guarantee remains valid for 60 days from the date of purchase.
Claim your guarantee here
If you encounter any difficulties while filling out the form, please don't hesitate to reach out to our dedicated Customer Support team at
reachus@gynocup.com
. They will be more than happy to assist you and provide any necessary guidance or support.