Discover true freedom with a GynoCup menstrual cup!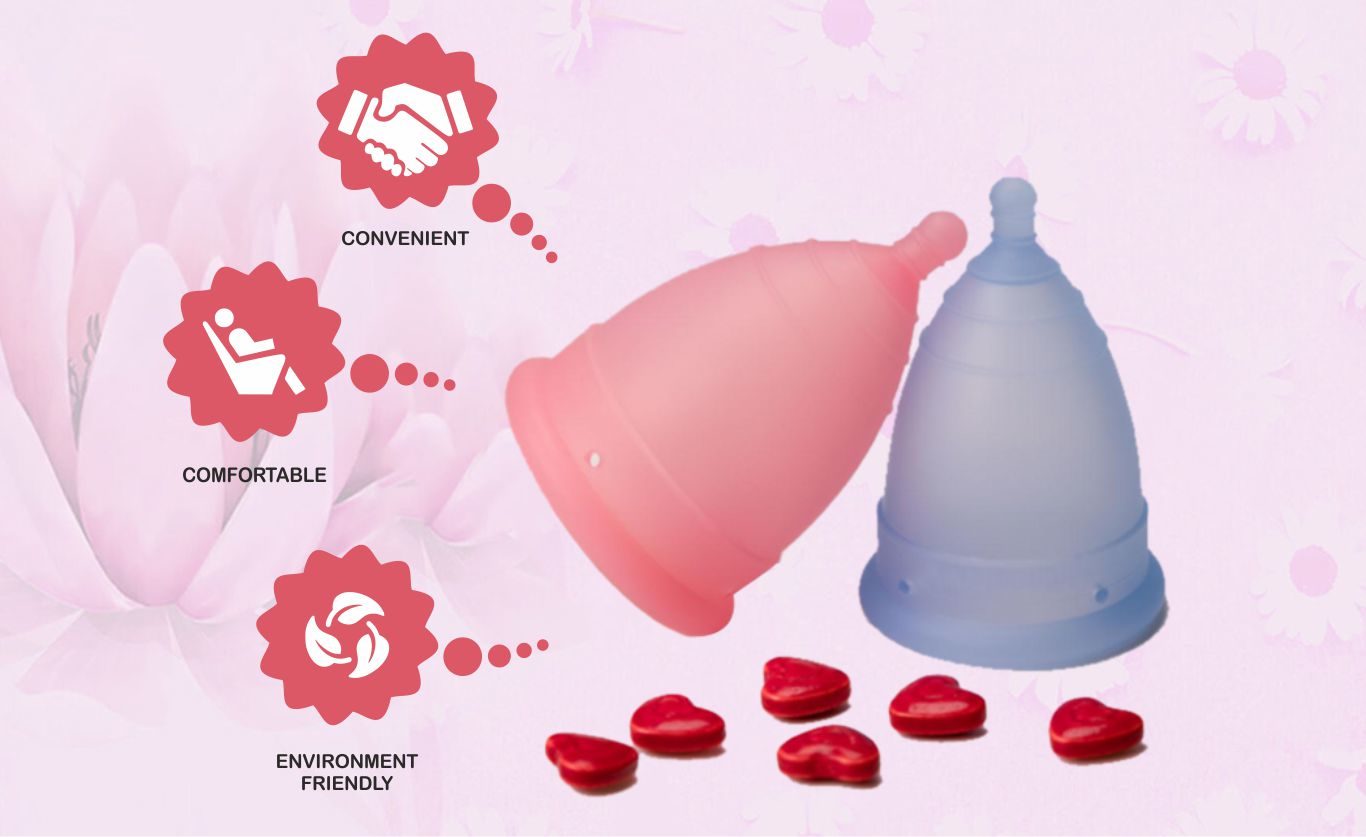 How GynoCup Menstrual Cup Best From Others
GynoCup menstrual cup is the best choice for your periods it's an amazing advanced period cup.
Convenient
You can not feel it when it is inserted correctly.
Collects your period instead of absorbing it.
You can sleep with it in.
Does not leak when placed correctly.
Made of soft silicone for medical use.
You do not need pads, tampons or panty liners as complement.
---
Comfortable
Usually only needs to be emptied 24 times per day.
You can swim, work out, sleep and do whatever you want to even on your period.
You do not need to bring a few extra, ONE is enough.
The MonthlyCup has a ball stem that does not need to be cut and therefore reduces the risk of chafing.
---
Environmentally friendly
Reusable for up to 5 years.
One menstrual cup replaces about 1,600 tampons and pads.
Does not release any harmful chemicals either at manufacturing or combustion.
During a lifetime you will only need 7 menstrual cups in comparison with 12,000 tampons and pads.
The advantages are many! Here are some
GynoCup Menstrual Cup Smarter menstrual protection.