Love it! Doesn't leave an awful slimy residue or make me feel like I've just shoved lube up my who-ha.. Pixie cup slides right in!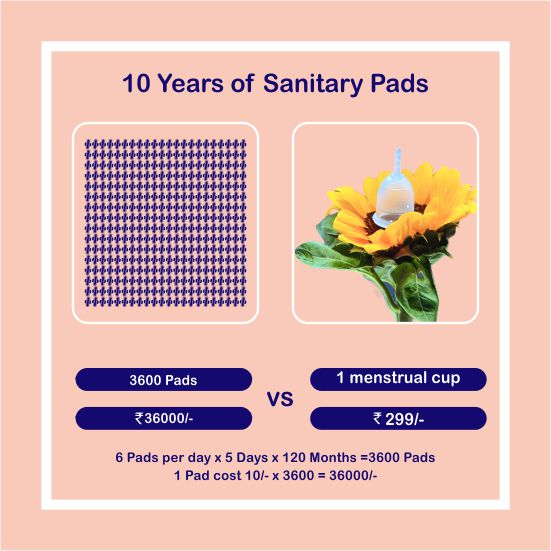 Effortless insertionGynoCup Lubricant makes inserting your menstrual cup a breeze, ensuring a smooth and easy experience.

Safe and gentleOur water-based and fragrance-free formula is crafted with care, making it safe for sensitive skin and ideal for users of all experience levels.

Pain-free applicationDesigned specifically for silicone period cups, our lubricant ensures a pain-free and comfortable insertion process.
Trusted compatibilityGynoCup Lubricant is compatible with silicone, rubber, and latex materials, ensuring compatibility with various menstrual cup brands.
1: Complete Feminine Hygiene GynoCup Intimate Hygiene Wash is specially formulated to provide complete hygiene for the intimate area, ensuring cleanliness and freshness.

2: Relief from Intimate Discomfort The gentle and natural cleansing properties of the wash help provide relief from intimate discomfort, keeping you comfortable and at ease.

3: Versatile Usage The wash can be used before and after sexual activity, urination, during periods, or anytime you want to feel fresh, clean, and hygienic.

4: Enriched with Tea Tree Oil GynoCup Intimate Hygiene Wash is enriched with the goodness of Tea Tree Oil, known for its antibacterial and soothing properties, promoting overall intimate health.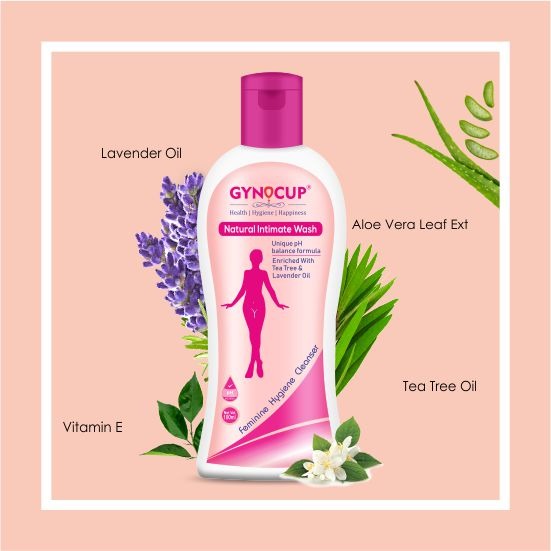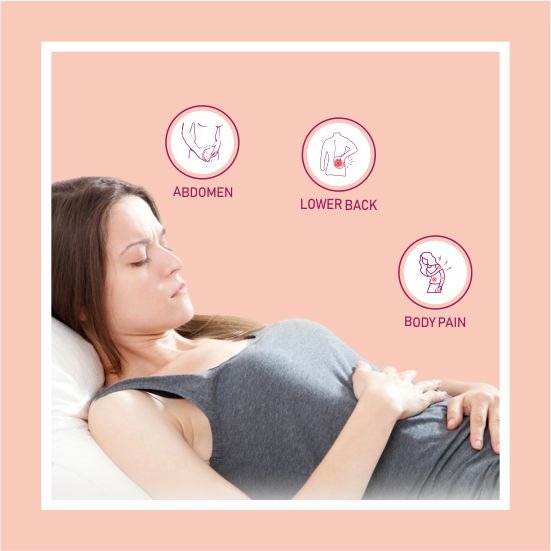 Goodness of Ayurveda Experience the healing benefits of Ayurveda with our Cramp Relief Roll-On, enriched with herbal oils to provide natural relief from period pain.
Therapeutic Benefits Enhanced with Menthol and Eucalyptus oil, our roll-on offers therapeutic benefits that soothe and relieve the pain associated with menstrual cramps.
Mild Fragrance Enjoy the subtle and pleasant fragrance of our roll-on, providing a calming effect on your senses while alleviating discomfort.
Instant Pain Relief Easily apply the roll-on to your abdomen, lower back, and legs for instant relief from menstrual cramps, allowing you to carry out your daily activities with ease. Additionally, it helps keep your skin soft and supple with the nourishing properties of Vitamin E.